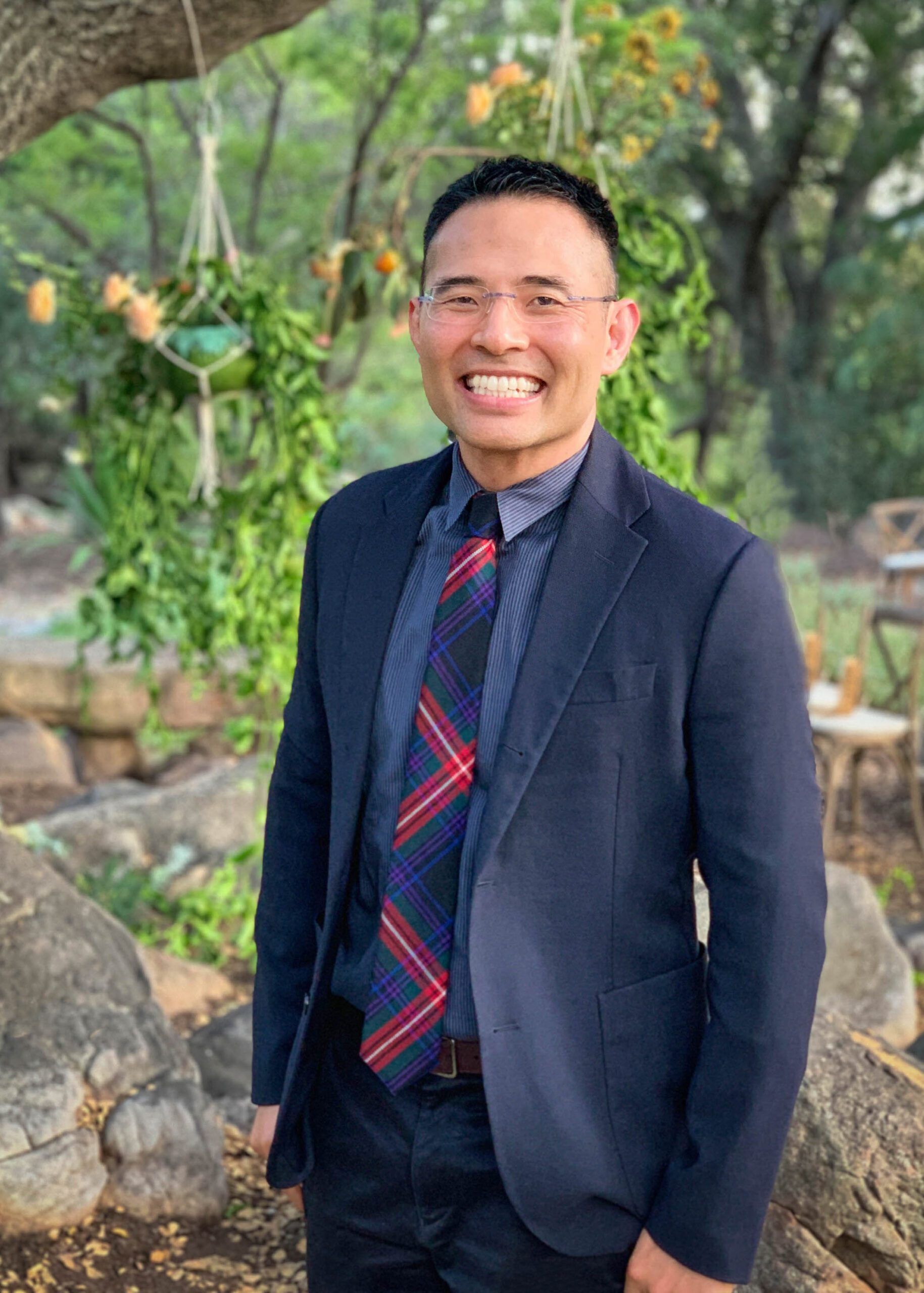 As a New York Times best-selling ghostwriter, I'll help you accomplish your publication goals faster than otherwise possible. My projects have landed on the New York Times, USA Today, Amazon, and iTunes bestseller lists. I'm passionate about presenting your intellectual property in a way that engages, inspires, and improves your readers' lives. I've had the privilege of writing for the greatest minds in this country. My client list comprises prominent entrepreneurs, industry titans, and business mavericks—men and women whose immense creativity, fearless drive, and entrepreneurial vision have improved countless lives, forever disrupted major industries, and advanced the consumer landscape. As a Los Angeles native, I attribute the palpable creative force of the City of Angels for fueling my imagination and inspiring me to develop my skill for crafting stories that elevate my clients' experiences to new heights.
FROM WRITING TO PUBLISHING AND BEYOND
I'm a full service ghostwriter, which means that wherever you are in your book writing process, I'm here to help.
From developing the spark that inspired you to become an author to handing you a completed project and promoting your book, you can count on my track record of consistently exceeding my clients' expectations.
When it comes to producing your book, I know how to avoid costly mistakes, manage a project from start to finish, and address your needs.
In addition to books, I ghostwrite magazine articles, industry white papers, blogs and news releases
GHOSTWRITING TESTIMONIALS
THE GOOD, THE GREAT, AND THE FANTASTIC
Writing my third book has been one of the most pleasurable and exciting experiences of my life because of the work of Lawrence Ineno, who helped craft, refine, and write this story with me. His unwavering passion and belief in the underlying premise and his desire to constantly improve on what we have done helped to create something we are both really proud of. Lawrence's care, talent, and gentle yet insightful guidance are the biggest reasons this book was completed.
Lawrence Ineno is a gifted writer and holds himself to the highest professional standards. My books have been Amazon and iTunes best sellers; my articles appear in Psychology Today; and national TV, print, and online publications regularly seek out my expertise. I count on Lawrence to support my publication objectives. As a full time licensed clinical psychologist headquarted in Newport Beach, CA, it's not easy to regularly publish and make media appearances. Lawrence is an invaluable resource. He's a great writer and constantly exceeds my expectations.
Meeting the needs of my high net worth clients is extremely demanding, fulfilling, and leaves me with little free time and energy. When I set out to write my book, I looked to Lawrence for not only his writing expertise, but also his ability to keep my book moving forward despite my demanding schedule. Writing my book has been one of my career highlights and it's improved my readers' lives. I have Lawrence to thank for providing creative direction and overseeing the entire project from start to finish. He is both my ghostwriter and a trusted colleague.
Thanks to Lawrence Ineno, who persuaded me to get started with my book and whose collaboration and expertise have been invaluable to my project.
Once I quit my job in corporate America and started my own business, I never turned back. Through the experience of building my business, I learned countless things that I knew would help others and guide them in their professional pursuits. Lawrence Ineno was just the person I needed to help me reach my goal of becoming a published author. Thanks to my book, I'm a sought after expert in building a business. Lawrence Ineno made the process fun and incredibly fulfilling.
Lawrence Ineno brought clarity and compelling visual skills to our project. Through words and images he was able to capture my ideas in a way that made people want to read further.
Lawrence Ineno's open, personal style of writing came just when we needed it. He played a crucial role in our project's success. He quickly figured out how to deliver a targeted message to our audience in a creative, concise manner—a true professional.