"Lawrence Ineno is a gifted writer and holds himself to the highest professional standards."
Best-Selling author, host of the Happiness Podcast, and licensed clinical psychologist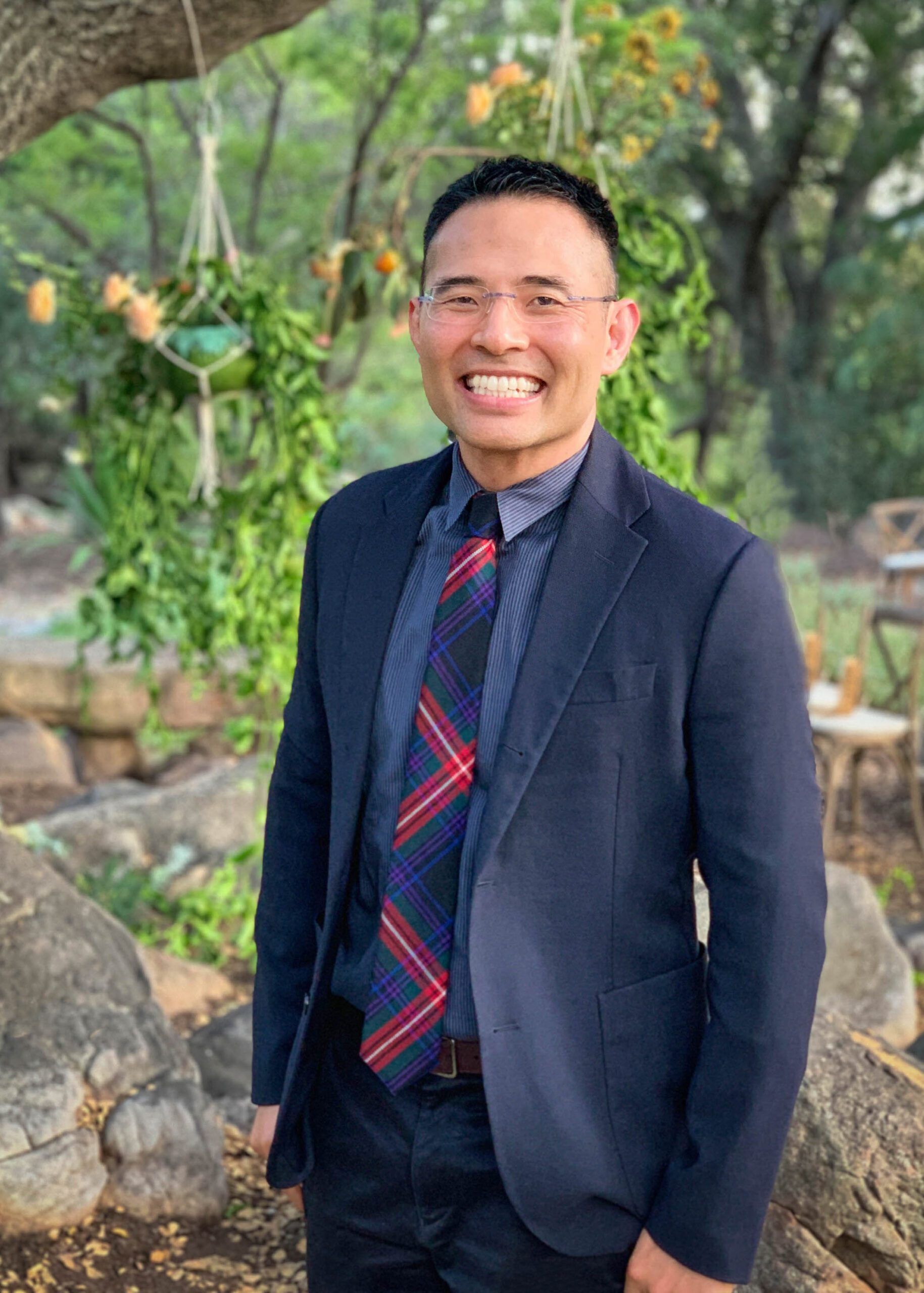 Mighty Prose is Lawrence Ineno, a two-time NEW YORK TIMES best-selling ghostwriter. His projects have landed on the New York Times, USA Today, Amazon, and iTunes best seller lists.
A New York Times Best-Selling Ghostwriter! 
Accomplish your book-writing goals with the support of an industry-leading professional.
As a result of their books, Lawrence's clients have appeared in the following high profile print, digital, and TV media:
I ghostwrite books for the nation's top CEOs, business leaders, and entrepreneurs and can help you accomplish your publication goals faster than otherwise possible.
From writing your manuscript to handing you a book with a beautiful cover and a stunning website that highlights your masterpiece to the world, I'll meet all your publication needs.
Learn more about the three main models of book publishing: self-publishing, traditional publishing, and hybrid publishing.
Check out my latest blog posts, recent works, and get inside the mind of my everyday.
I'm passionate about presenting your intellectual property in a way that engages, inspires, and improves your readers' lives.
As a New York Times best-selling ghostwriter, I'll craft a story that reflects your unique experiences, your values, your triumphs over adversity, and the legacy you want to leave for generations to come. 
I ghostwrite magazine articles, industry white papers, blogs, web copy and news releases that meet your on and offline objectives. In addition, I've successfully placed my clients in high profile publications.
Today's top entrepreneurs and business leaders have more ways than ever to leave a permanent legacy. As a ghostwriter, I've
Read More »
BOOK DESCRIPTION: After battling multiple sclerosis for decades and exploring nearly every treatment from conventional to experimental, Barbara Bowie was running
Read More »
BOOK DESCRIPTION: The United States is at a critical point. Our jobs, the prices we pay for products, and the heart
Read More »