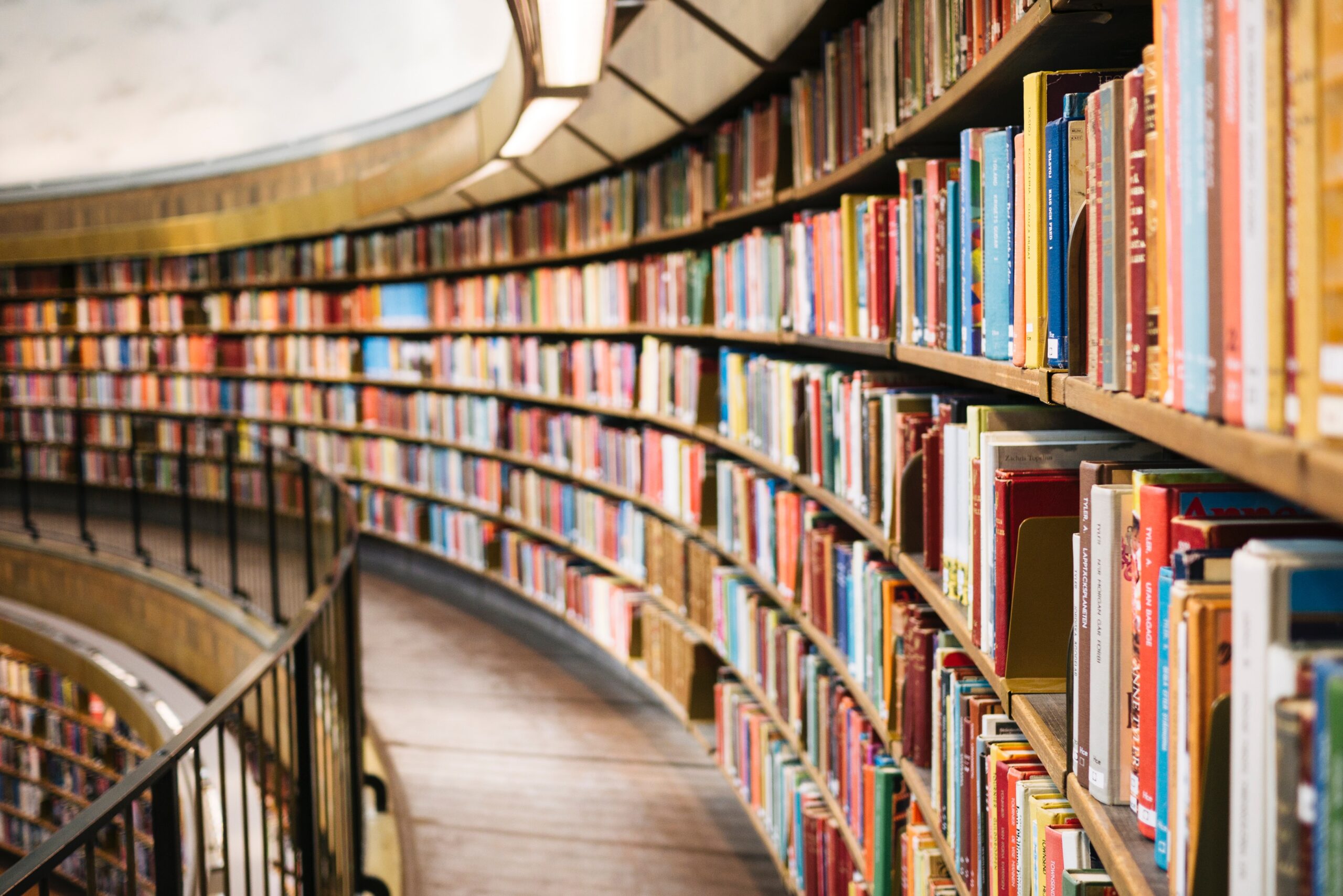 Today's top entrepreneurs and business leaders have more ways than ever to leave a permanent legacy. As a ghostwriter, I've seen my author clients leave their mark in multiple ways.
In the physical world, you can donate to a capital campaign, establish a foundation, endow a university chair, or fund a building's construction. In the digital realm, you can create video content via social media platforms, as well as audio via podcasts.
But among the available options, books still hold an unparalleled position at the top.
Books confer unrivaled prestige and credibility. The words within them move people to tears, uplift them during their darkest moments, forever improve lives, and are memorized and quoted. Pages are dog-eared and full of highlights. Because of their history spanning centuries, the written word continues to be the highest form of communication. Regardless of the force and influence of ever-evolving tech that continues to present new means of expression, books prevail without peer.
Technology Is Fueling the Publishing Revolution    
While topping the Big Tech heap and positioned at the cutting edge of digital disruption, Amazon shows no signs of giving up on books. Today, Amazon is known for being the world's easiest way to shop and at the forefront of data and logistics. Selling books, however, was its original business model.
The Seattle startup began as a humble online bookstore back when consumers shopped at large brick-and-mortar chains like Borders, Waldenbooks, and Brentano's, which used to be megastores and shopping mall mainstays. But rather than give up on books to focus on other products, Amazon remains fully invested in them in all forms—enticing readers to transition from physical to electronic books via its Kindle reader, bookstore, and subscription service.
After singlehandedly putting the aforementioned big booksellers out of business, Amazon set its eyes on the publishing industry. Through its relentless drive to dominate the consumer landscape and by using deep relationships with its loyal customers, Amazon has created new and lucrative paths for authors.
Before Amazon, major publishing houses had been the gatekeepers, standing as stubborn and powerful intermediaries between writers and their audience. Thanks to Amazon, many of today's authors are circumventing these large companies, selling directly to readers and creating their own publishing empires. The traditional publishing monolith is crumbling, with Amazon holding the world's biggest sledgehammer.
Nowadays readers are flooded with devices that continually compete for their attention. But books continue to reign at the top of the prestige hierarchy. Being known as "author of (input your book's title here)" and earning best-seller status are achievements that will stay with you forever. Meanwhile, long after the identities of those whose names are carved into buildings are forgotten, the content of your masterpiece will continue to improve readers' lives.