The Highest Expression of Your Expertise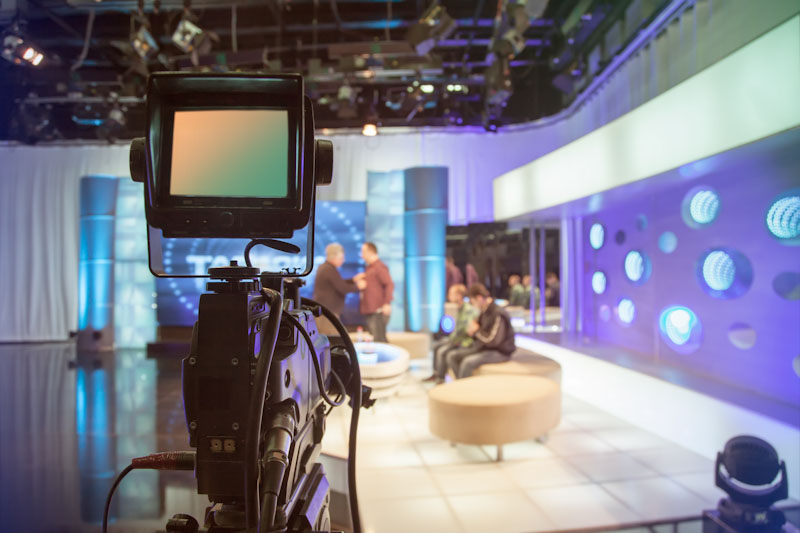 What do TV producers, online content publishers, Google, and your prospective clients have in common?
They're all looking for experts. And the most prestigious and permanent medium to demonstrate your expertise is your published book. If you're seeking more high-profile publicity and speaking engagements, better SEO (search engine optimization) results and online search rankings, and more deals closed with ideal prospects, then your book will deliver.
Your book will give a long-term ROI surpassing any other marketing investment you can make. Despite the explosion of digital marketing platforms—videos, podcasts, and social media—books still confer authority, respect, and distinction. 
When people are looking for expert advice, a book with best-selling status soars above all others. Just think of the prestige of landing on the New York Times Best Seller list. This is one of the highest accolades an expert can achieve.  
Your book will also enhance your digital marketing:
(Hover for details)
Sounds Great. But You Have No Time!
While you may have been inspired, maybe even for years, to write your book, you can't imagine carving out the time necessary to write your masterpiece. 
LET ME GIVE YOU THAT TIME.
I ghostwrite books for the nation's most successful business magnates, entrepreneurs, and content experts, all of whom share two common characteristics:
extraordinary accomplishments
Between running their businesses and expressing their creativity by continually seeking new opportunities, they have ZERO bandwidth left for writing their books. But by working with me, they complete their engaging and professionally written books faster than otherwise possible. 
I make your publishing dreams a reality, despite your enormous responsibilities. From writing your manuscript to handing you a book with a beautiful cover and a stunning website that highlights your masterpiece to the world, I'll meet all your publication needs. 
My track record demonstrates success—providing authors the top ghostwriting services they need and achieving their publishing goals to the highest degree possible.
Autobiographies and Memoirs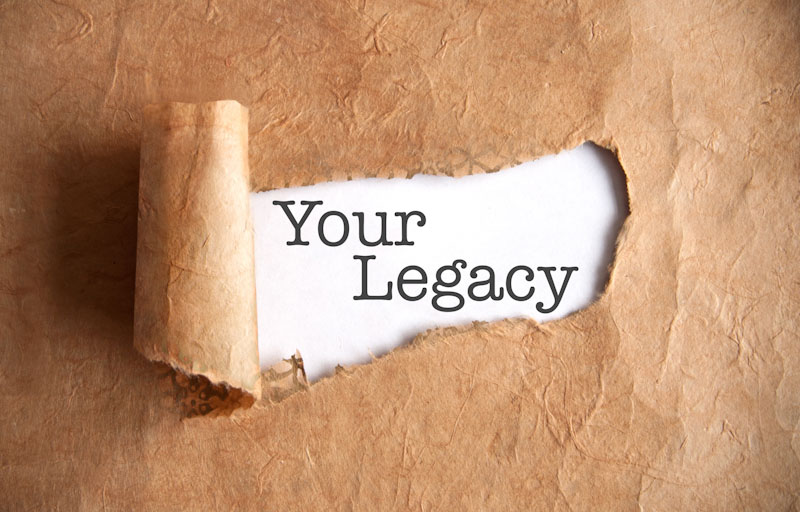 Imagine enshrining your legacy in an impeccably written, entertaining, and historically accurate account of your history. Each memoir is as individual as the author. As a New York Times best-selling ghostwriter, I'll craft a story that reflects your particular experiences, your values, your triumphs over adversity, and the legacy you want to leave for generations to come.
Whether you're planning to write a book that will serve as a family heirloom or a national bestseller read by people all over the world, I'll oversee your project from start to high-quality finish. I'll leverage the book industry's finest experts to produce a book (print, Kindle, or both) that meets the highest publishing standards. From crafting a record of your life history to handing you a beautifully bound book that includes personal photos and illustrations, I'll provide the expertise and guidance you seek.
 With your autobiography, your personal history will be part of the historic record forever. Your legacy will inspire and improve the lives of countless people in perpetuity. While the digital age offers you multiple archival innovations, such as cloud-based photos, videos, and social media, the written word continues to be most highly respected form of sharing your legacy.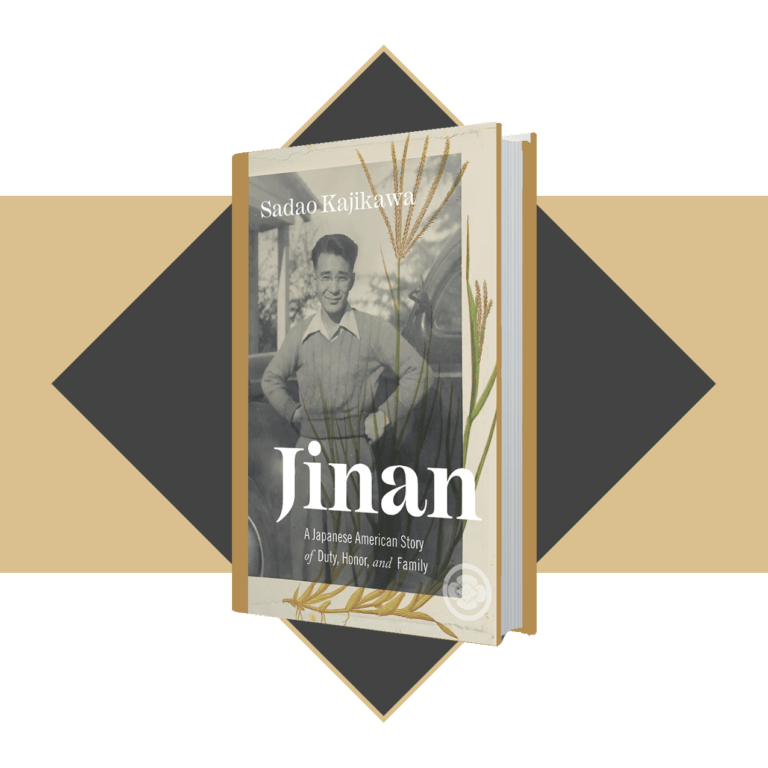 Book Publishing, Website Design, SEO, and Copywriting
Looking for an amazing book cover for your masterpiece? No problem. Seeking a stunning website for your book, your business, or both? Your search is over. Want proven SEO (search engine optimization) to grow your business?
In short, I'm a full-service ghostwriter. For books, this means from writing your book and overseeing all aspects of its publication to creating a beautiful website to highlight it, I oversee a team of unmatched experts who will take care of all your book needs.
For non-books, this means website design and writing, SEO, and ghostwriting magazine articles, industry white papers, blogs, web copy, and news releases that meet your online and offline objectives. In addition, I've successfully placed my clients in high-profile publications.
SEO & COPYWRITING & Your Intellectual Property
It's a war of words between man and machine. In no other time in history has our writing had to meet the needs of humans and non-humans. These non-humans aren't exactly bipedal droids from sci-fi films, but they're definitely of the computer kind. The mere mortals want your copy to provide them solutions in the clearest, simplest way. And web spiders that are crawling through websites, newsletters, blogs, and social media—24/7—want to see impeccably organized, content-rich sites, in addition to a million other things that keep search engine optimization (SEO) experts working round the clock.
Achieving balance is the key, and I'm here to help.
Let's connect and get started on your next project.